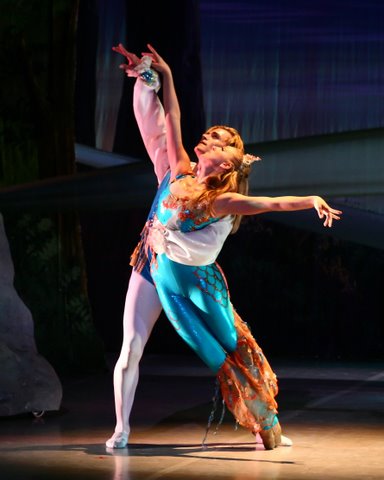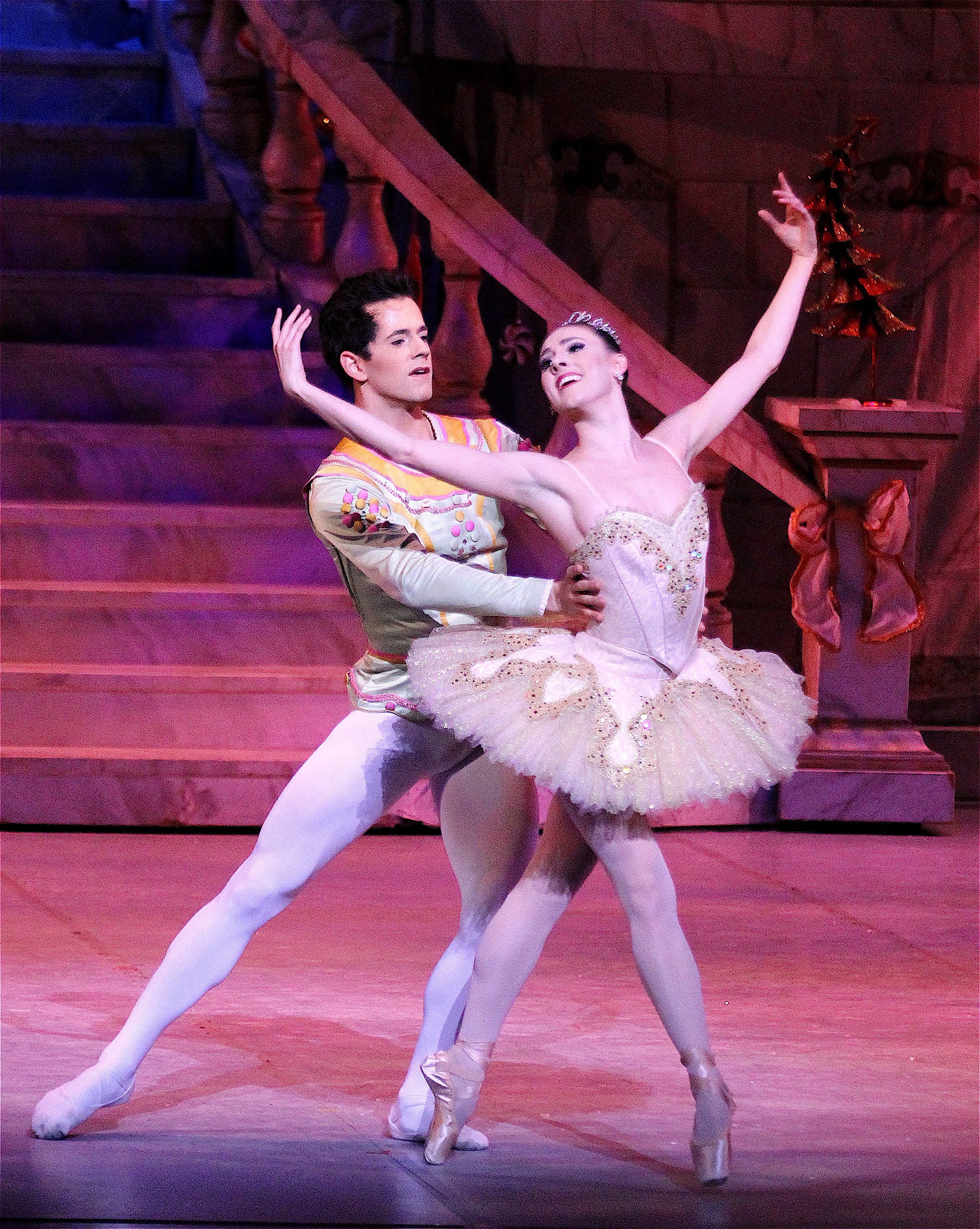 Join us as we celebrate our 24th season at the Thousand Oaks Civic Arts Plaza!
Be a part of the dream as we expand our vision and audience through individual and corporate partnerships.
California Dance Theatre, the official training school of Pacific Festival Ballet, is vital in the growth and development of our aspiring young artists.